What began originally as a side project for Robin & Kyle, has now grown into a separate division of Gilholm Stoneworks entirely.
Jawbone Handtools are a solution to a timeless problem that plagues all masons, simply, identifying between handtools in a toolbox. The majority of tools used in the trade come with generic, identical wooden handles, Jawbone Handtools are different.
Jawbone Handtools are unique, the handles come in a rainbow of vivid, easily identifiable colours, all handmade out of solid, durable plastic. These handles are then combined with a variety of different steel tools, mostly used to finish mortar joints, or to add unique aesthetics to a masonry wall. Both the plastic, and metal components of Jawbone Handtools are developed, and handmade by either Kyle or Robin Gilholm during the winter months.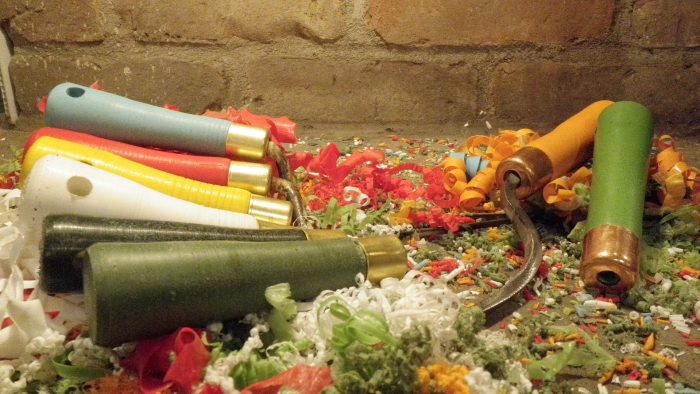 Learn more about Jawbone Handtools:
Jawbone Handles
The original vision of Jawbone Handtools.
Designed to improve a masons daily work experience, these vividly coloured, plastic replacement handles, make identifying tools from one another simple and stress free. These handles come in a rainbow of colours and in a variety of styles, additionally, Jawbone replacement handles are light weight, sturdy and contoured to feel comfortable in a masons hand.